About Us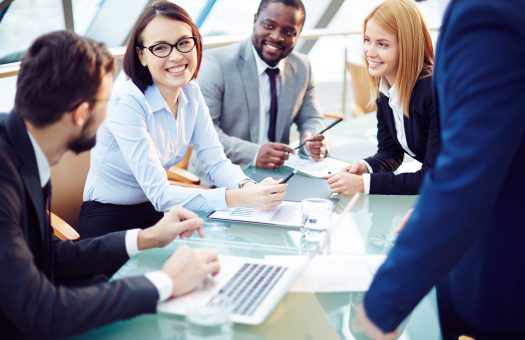 ABOUT US
VIR Corporate Finance VIRCF is a leading corporate finance and investment banking firm for the sale and purchase of companies that provides professional services to middle-market companies desiring to merge, acquire, or divest all or a portion of the business or requiring equity or debt placement.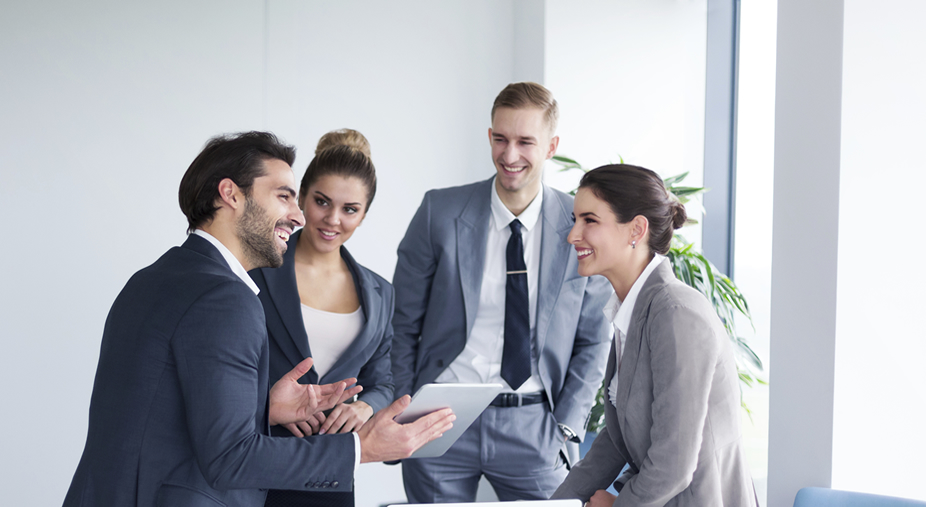 WHY VIR CORPORATE FINANCE?
We have a proven track record with nearly 30 years of experience as a mid-marked M&A advisor and we have complete a large number of transactions.
When you are selling or acquiring a business, you want the best possible deal structured in the best possible way. VIR Corporate finance is uniquely placed to assist business acquirers or vendors achieve their aims.
If you require investment banking services, please contact us. We will prove to you that the quality of advisory services depends on people.
VIR Corporate Finance - Your key to success
We are the M&A advisors that make you deal happen
60
transactions performed
0.95
Total deal value (bn€)